BOM Universal Strut Mount
Proudly Made in the USA
Regular price
$ 161.00 USD
Regular price
Sale price
$ 161.00 USD
Unit price
per
Sale
Sold out
Mount your BOM to almost any aircraft strut in seconds.  
This strut clamp mount will fit anything from a J3 Cub to a Cessna Caravan.  Quickly and securely attach your camera by adjusting the clamp to the size of your strut and securing it with the included UV-resistant polyurethane strap.  This is not your normal rubber strap; We work NflightCAM who has partnered with a long-time outdoor equipment manufacturer, Voile, to produce an extremely tough rubber strap that will not degrade over time.
The NflightCAM mount is FAA-compliant! Click here to read our A&P's Guide to Mounting Action Cameras. 
If you or your mechanic have any questions, email us at Support@Nflightcam.com.  Our A&P/IA will be happy to assist you with any questions or concerns!
This kit includes:
1 - Nflightcam Strut Clamp
1 - BOM Bracket
1 - Heavy-duty polyurethane strap from Voile
See product photos for installation instructions or download the instruction manual.
Specifications: 
Material: 18-8 stainless steel and 6061-T6 aircraft-grade aluminum, milled and anodized
Maximum Demonstrated Speed: 250mph
Camera attachment sold separately at 
https://www.nflightcam.com/collections/frontpage/products/nflightcam-ball-head-exterior-mount
Shipping Time

Due to the global shortage off microprocessors, we must now extend our lead times to 4-6 weeks. We strongly encourage customers to continue to place orders as we will be fulfilling them on a first come first serve basis as microprocessors become available, we apologize for any inconvenience this may cause. We appreciate your patience in the unprecedented event.
Shipping Zones

We ship to North America & Europe. If you're outside of these territories, click here to visit our distributor page.
Returns & Warranty

We're certain that you'll love our products! or we're happy to offer a 100% money-back guarantee within 30 days after you receive your unit. Your unit is also warranted against defects in materials and workmanship for a period of one (1) year from the date of original retail purchase. Click here to register your warranty.
FAA Approvals

The BOM and the iLevil 3 AW are FAA NORSEE approved.

The Astro Link is a backup portable device; therefore, it doesn't need FAA approval.

The iLevil AP is only intended for experimental and light-sport aircraft. If you fly a certified aircraft, we recommend our FAA NORSEE Approved iLevil 3 AW or the BOM.

You may only use our devices as a backup system on IFR and VFR conditions on Certified Aircraft and as a primary VFR on experimental and light-sport.
iOS & Android Compatibility

Our products are fully compatible with iOS devices. The android compatibility is currently on beta and it's limited to some devices and not all features are supported. For updated information in regards to Android compatibility please reach out to aviationsupport@levil.com
Support & Manuals

Click here to access all of our manuals and installation guides.
Contact Support

Phone: 1-407-542-3971
Email: aviationsupport@levil.com
Address: 1704 Kennedy Point Suite 1124. Oviedo, FL
Mon-Fri 9am-5pm Eastern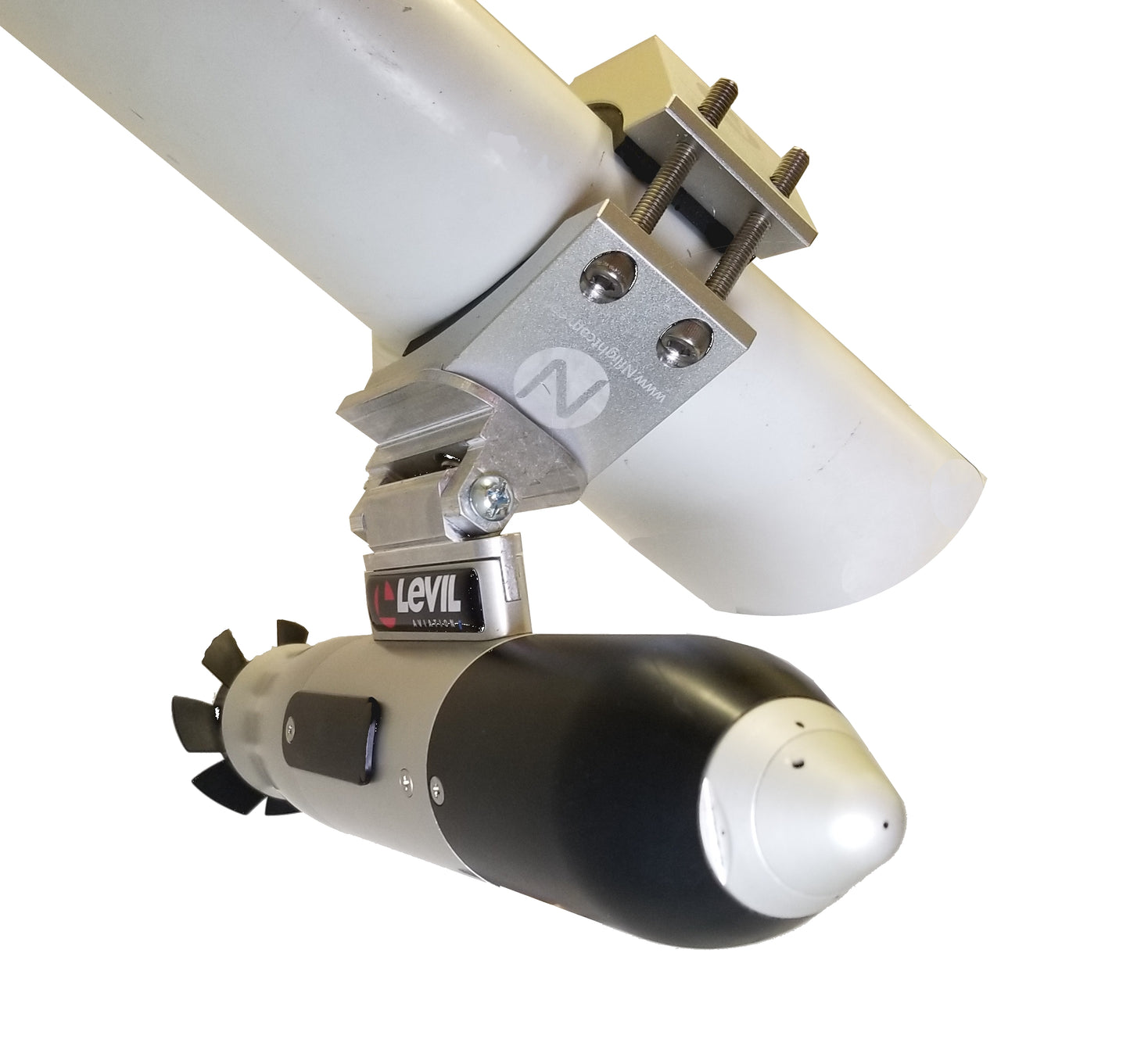 Yup, it's that good.
Easy set up. Flew x26 to KINT last week. Used BOM on one IPAD and Status on another IPAD. Great both ways.
Waiting for the return of my BOM
I looking forward to trying the mount. My BOM is in your shop having the turbine replaced.
BOM Mount
works great easy to install. i recommend this product as it makes life easy.
Outstanding
System is working perfectly. Very pleased. Shipping was practically overnight.
Great product; it mounts well and seems very secure.
As for the BOM though...I recently purchased the BOM (serial # 1668) and my partner and I took it up last week to test it. We were both using the AHRS Utility app (him on an iPad and me on a Pixel 4a). I was having difficulty connecting, even with my phone recognizing the network, with the app displaying "No Gyro". Where in the Android app settings could I find a way to fix this?
Additionally, about halfway through our flight, we both lost the BOM's wifi signal and could no longer connect. How might we avoid this in the future?